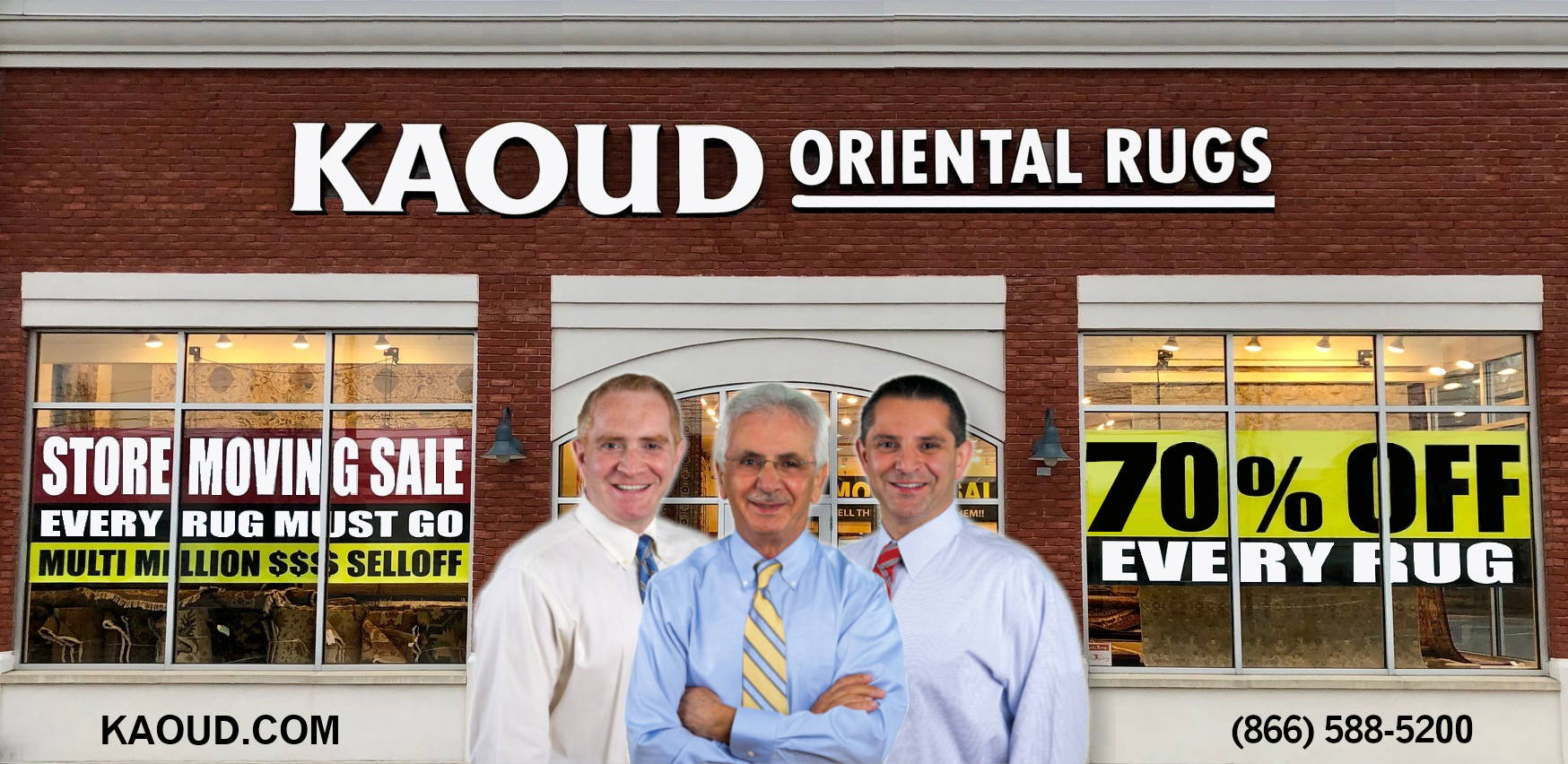 Kaoud Canton Moving Sale ENDS MONDAY 6PM!!

---
PROFESSIONAL RUG SALES, RUG CLEANING & RUG REPAIRS
---
---
---
VISIT YOUR LOCAL KAOUD RUGS STORE TODAY!

Now is the time - more than ever - to shop local! And during our Winter Sale you can save hundreds...even thousands on a genuine Kaoud Oriental Rug. Kaoud Rugs located in West Hartford Center, Manchester and Canton CT.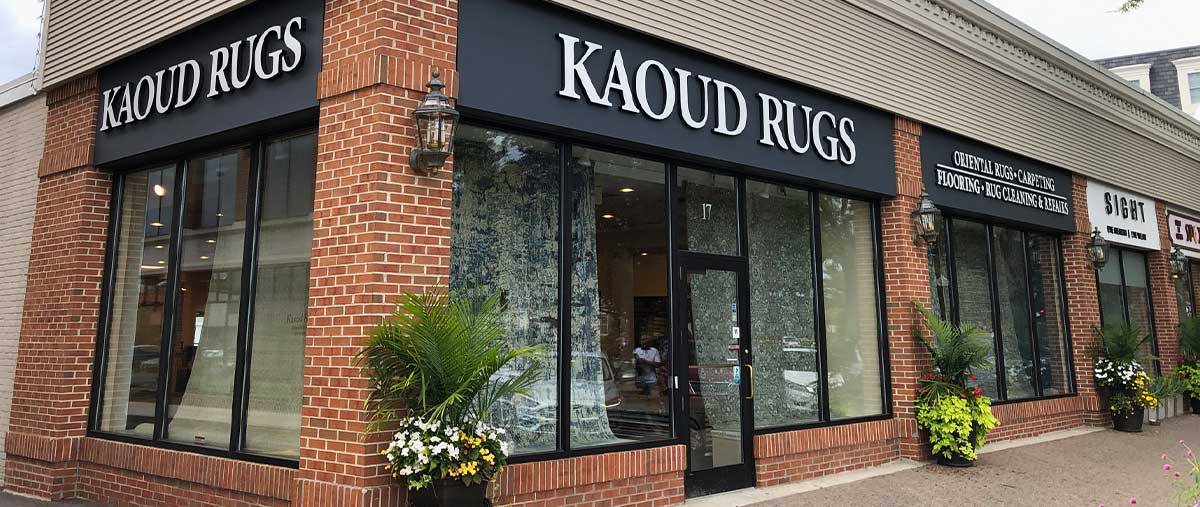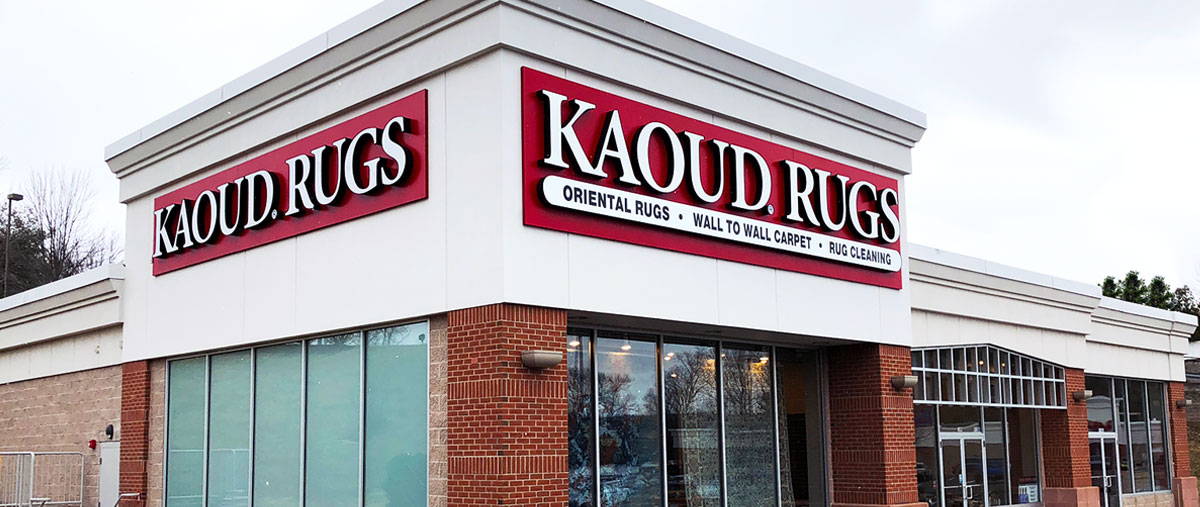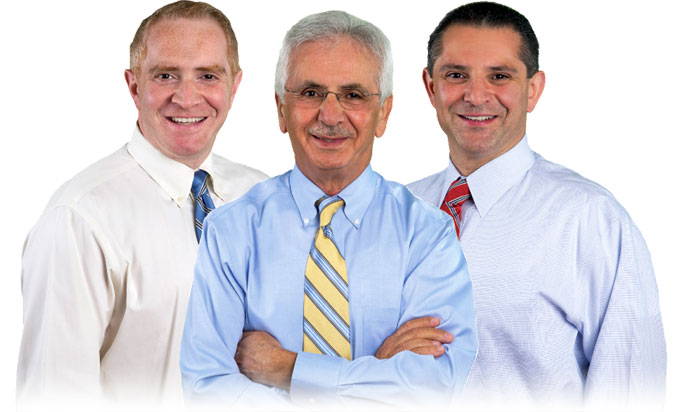 66 Years Representing Quality & Superior Customer Service
Kaoud Rugs is New England's Largest Family owned importer and retailer of fine genuine hand-made Oriental Rugs from all around the world. Owned by Abe Kaoud and his two sons, Maurice and Charlie (aka 10% Charlie), Kaoud is proud to be in business for over 66 years and three generations. Alongside the finest hand-made rugs, Kaoud Rugs also carries a huge selection of machine made area rugs and fine wall to wall carpet.
We offer top quality hand-made area rugs at the lowest prices and the best customer service in the business guaranteed. Kaoud Rugs also provides expert rug cleaning and restoration.
Free Shipping in CT & MA ● 30 day return  ●  10% off on your first order
We'd love to hear from you.
Have questions, requests or concerns?  Please let us know below or email se@kaoud.com